About Us
We are a San Diego-based team of highly experienced IICRC-Certified Estimators dedicated to being more than just your average estimate writing service — we are your Estimating Partner.
Your estimator won't just be someone sitting in an office across the country. Instead, he will physically be at the job site to answer questions, discuss the project in person, and negotiate directly with the adjuster on your behalf if needed.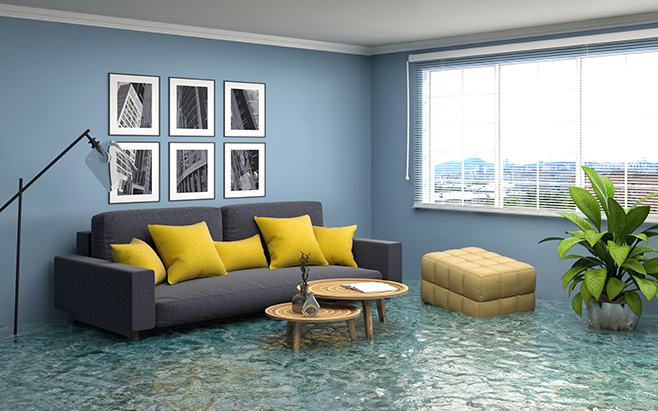 Why RE&B is Different
The estimators at RE&B have decades of experience as project managers who have actually spent time in the field, unlike other companies who hire people without any background in the industry. We know what it takes to get the job done, including negotiating with insurance adjusters and reworking an estimate until it's just right.
RE&B will follow your project through until the very end and will be there with you every step of the way, acting as an extension of your company rather than just another contracted estimator.
We have worked with every major insurance company in the country, and have existing working relationship with many claims adjusters.
We know that things like plumbing leaks, flooding, fire and storm damage can happen at any time, and your clients expect you to respond right away; you can be sure that RE&B is ready and waiting to write your Xactimate Estimate when you need it. Whether it's water removal, cleanup, or reconstruction, RE&B is here to be your Estimating Partner from day one.
Call us for a consultation or free quote today!